Oklahoma's Leading Glaucoma & Cataract Eye Specialists
One of Oklahoma Eye Surgeons top priorities is ensuring you have access to the latest eye care advancements. To do so, glaucoma, cataract, and anterior segment surgeon Dr. Steven Sarkisian, whose devotion to surgical innovation has led him to become the first in the world to perform many breakthrough glaucoma procedures. As an ophthalmologist asked to present on the latest surgical techniques at national and international seminars, and as a frequent participant in multiple FDA clinical trials, Dr. Sarkisian is not only aware of the latest advances in glaucoma, MIGS, cataract, and cornea technology but actively involved in development.
In 2022, optometrist Dr. Carissa Beaudreau joined Oklahoma Eye Surgeons, followed by Dr. Devyn Moran in 2023.  Both doctors bring valuable experience in the management of patients with glaucoma, diabetic eye disease, and age-related macular degeneration, as well as experience in surgical co-management of cataract, PRK, and LASIK patients.
Whether you need state-of-the-art eye surgery, medical eye care, or glasses and contact lenses, we help you achieve your best vision.
Contact Us
Office          405-943-4413
Fax              405-942-0115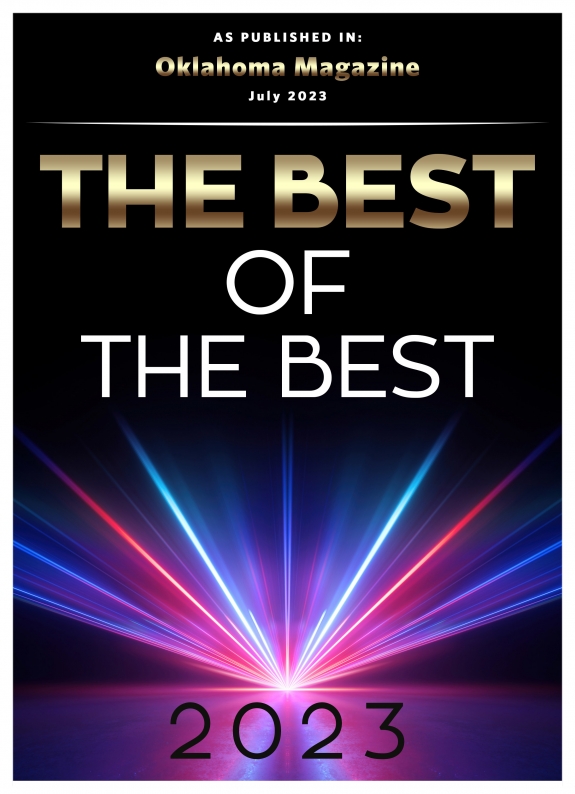 Clinic Hours:
Monday                    8 AM - 5 PM
Tuesday                    9 AM - 5 PM
Wednesday               8 AM - 5 PM
Thursday, Friday       8 AM - 5 PM
5600 North Portland Ave
Oklahoma City, OK 73112