Oklahoma's Leading Glaucoma & Cataract Eye Specialists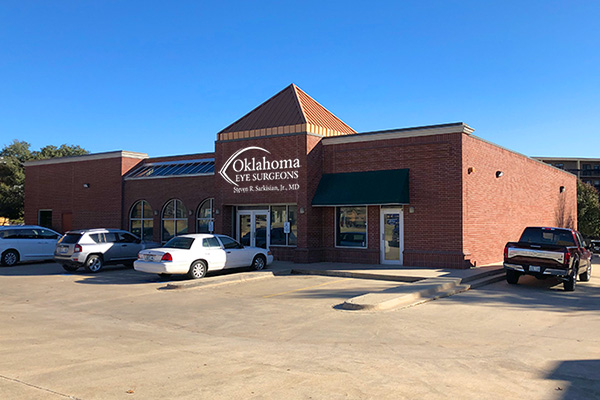 One of Oklahoma Eye Surgeons top priorities is ensuring you have access to the latest eye care advancements. To do so, experienced eye surgeon Dr. Johnny Jones, formerly of Northwest Eye Physicians, teamed up with glaucoma, cataract, and anterior segment surgeon Dr. Steven Sarkisian, whose devotion to surgical innovation has led him to become the first in the world to perform many breakthrough glaucoma procedures. As an ophthalmologist asked to present on the latest surgical techniques at national and international seminars, and as a frequent participant in multiple FDA clinical trials, Dr. Sarkisian is not only aware of the latest advances in glaucoma, MIGS, cataract, and cornea technology but actively involved in development.
Whether you need state-of-the-art eye surgery, medical eye care, or glasses and contact lenses, we help you achieve your best vision.