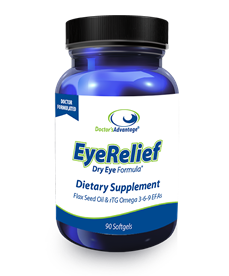 Doctor formulated.
Contains over 1,500mg of premium, re-esterfied triglyceride fish oil which enhances absorption.
Mercury free.
No unpleasant odor or aftertaste.
Contains Norwegian fish oils derived from Anchovy and Sardines.
High concentration of EPA and DHA.
Contains Flaxseed Oil, Borage Oil, and Turmeric Root from Curcumin.
Supports healthy eye and heart functions.
Take one softgel three times daily, preferably with meals.
Sold in our office or home delivery in 3 month and 6 month supplies.
Order online today! Click the button below to get started.